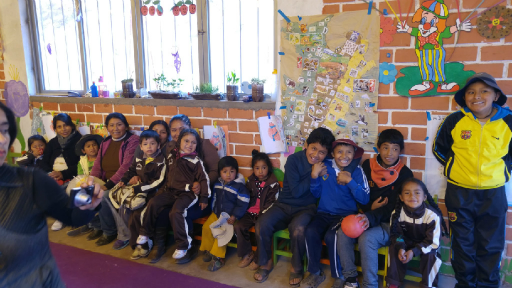 Our newest location serves the impoverish communities in the mountains surrounding Cusco. For this trip Smile Power has partnered with Eagle Condor who provide our team transportation, translation and tourism.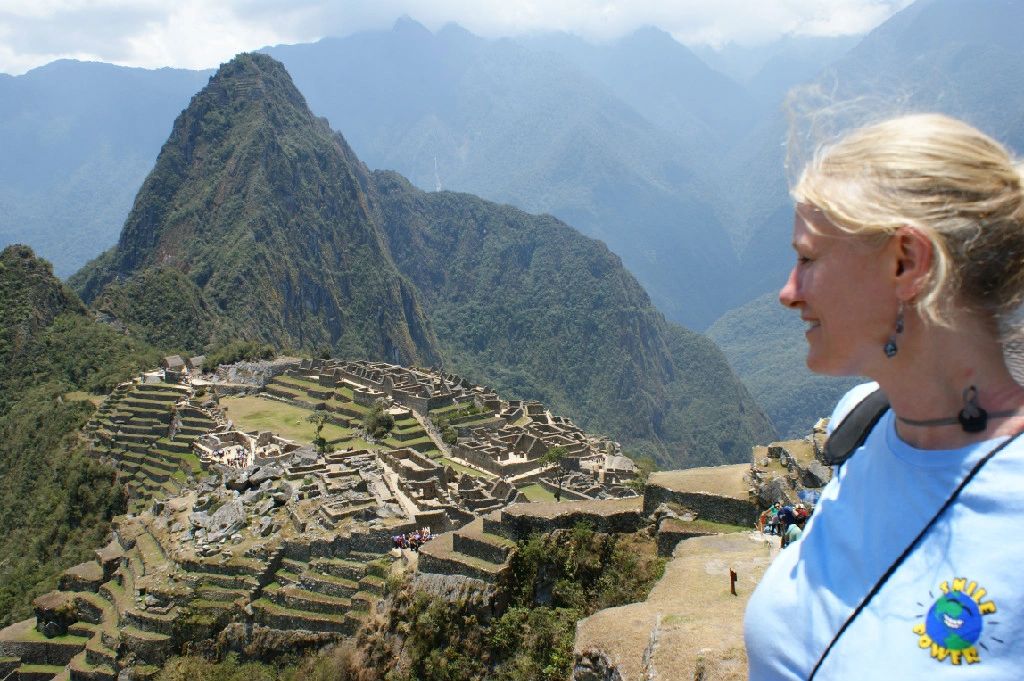 Our 2019 team will be lodging at Hotel Santa Maria, airline information will be determined once registration is completed. Please contact Becky for information about cost and tourism options at becky@smilepower.org or (253)205-5723.

One of the amazing opportunities you have volunteering is a deeper look into the real culture of Peru. Several members of the team that translate are locals that come with you to the local market and show you the best restaurants in the city.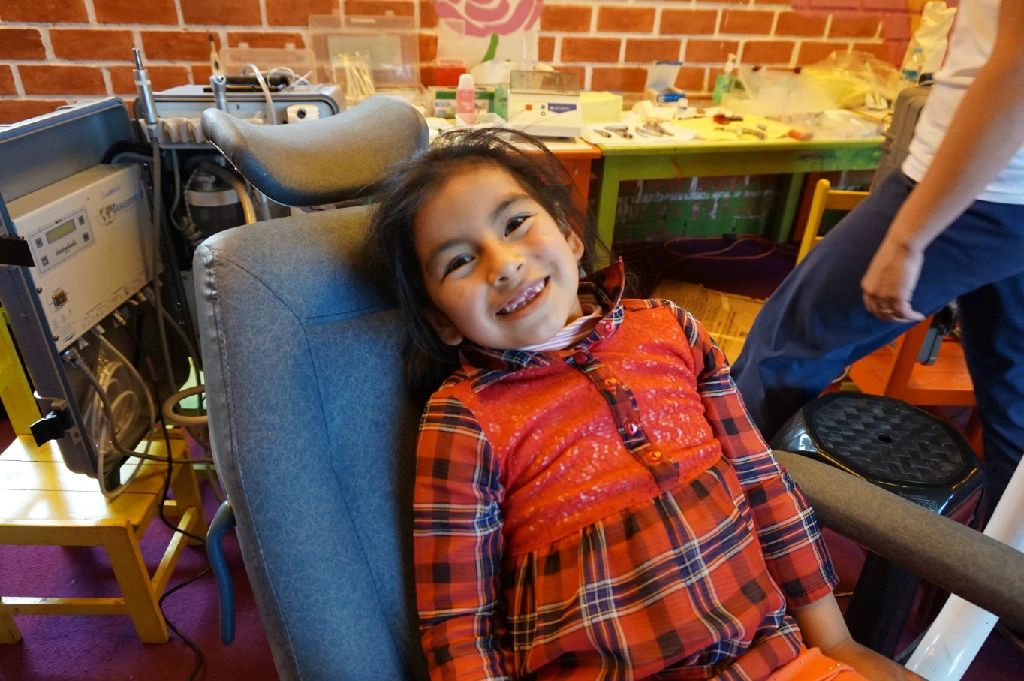 This trip is designed for Voluntourism! Each year we set up two clinics in the mountain villages and spend 2-3 days in each clinic. The rest of the time is spent exploring, last year we visited the lama farms, an animal sanctuary, the salt mines, Machu Picchu and the Amazon jungle.