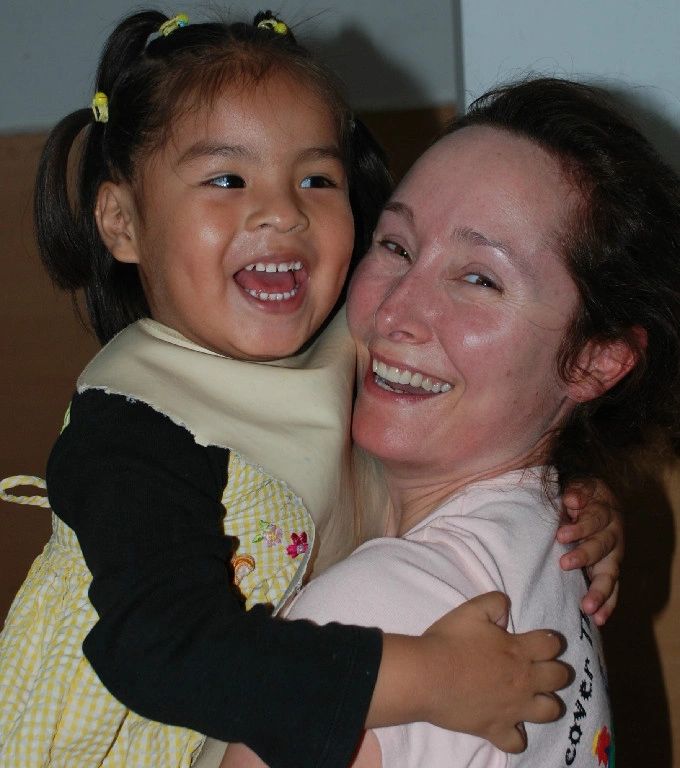 Join the team that makes this fundraiser a success.
Host a table - Invite 7 or 8 guests to sit at your table. This is a free event with an opportunity to make a donation at the end of the evening

Help with event organization and project management
Ask local businesses to donate gift cards and help put together auction baskets

Donate an auction basket

Video production
Running audio visual equipment
Printing
Decorating
Set up
and anything else you want to do to help!
To join the team, please email International Smile Power at
smilepower@smilepower.org
Please join us in i
m
proving lives...one smile at a time